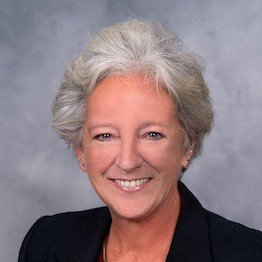 Shari Clay
VP of Programs
A program as individual as your loved one
Applied Behavior Analysis (ABA) is a scientific approach to understanding behavior.
ABA refers to a set of principles that focus on how behaviors change, or are affected by the environment, as well as how learning takes place. The term "behavior "refers to skills and actions needed to communicate, socialize, learn and live.
UCP Heartland aims to provide high quality behavioral services for program participants and their families. By using procedures based on the science of behavior, we provide fun, engaging, and stimulating activities to teach the skills needed to gain independence in the community.
Our new Beacon Behavior Services is an adult day program functioning in a safe and therapeutic environment where people with developmental disabilities may engage in functional, meaningful activities and learn new skills through individualized treatment.
Skill Development will be provided through daily activities:
ABA individualized therapy and treatment
Pre-vocational and vocational skills training
Technology access and training
Daily living skills
Health, safety and fitness
Community access through volunteering and recreation/leisure activities
Creative arts and music
Speech, occupational and physical therapy access