Similar to 2019, UCP Heartland will not design a 2020 Holiday Ornament. Instead, we will continue to distribute our remaining ornaments of local St. Louis landmarks and will offer exciting bundled deals and discounts through the year! These beautifully crafted ornaments make for a great gift for coworkers, staff, family, and friends both in town and out of town.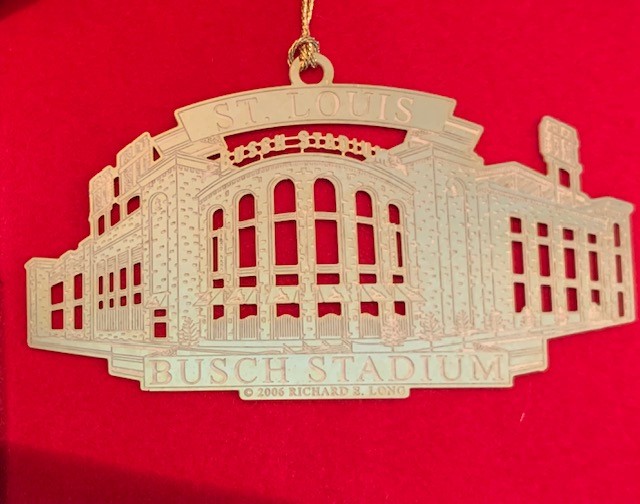 Thank you to all who have supported UCP Heartland by purchasing holiday ornaments in the past. You bring cheer and joy to children and adults living with disabilities.
Ornaments range from scenes of the Zoo to Busch Stadium to Soulard Market, and so many more options in between. Click here to order your holiday ornaments.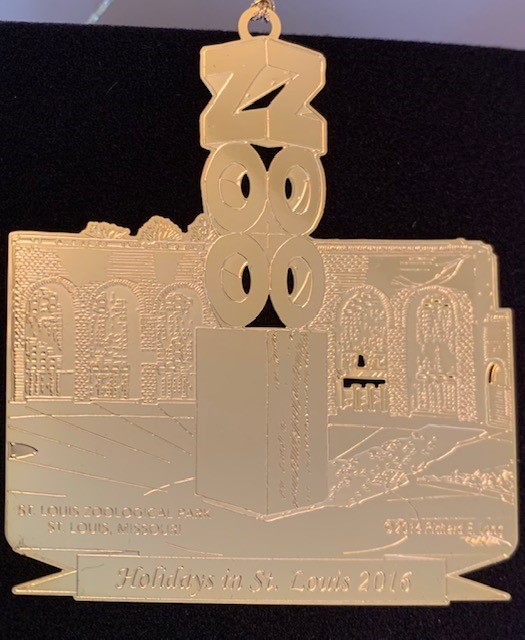 Proceeds benefit programs and services for people living with disabilities in the St. Louis Metro Region and Central Missouri.