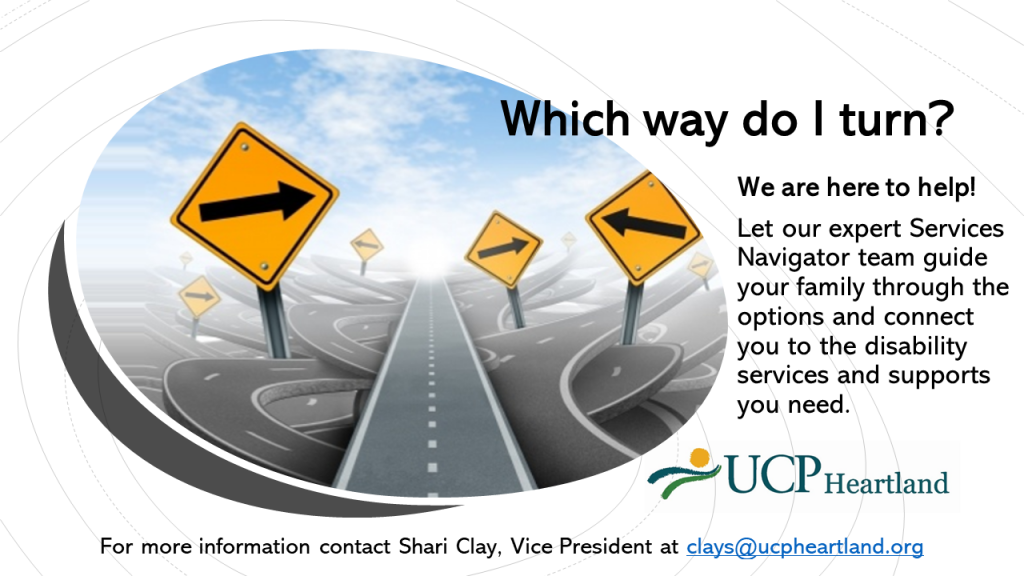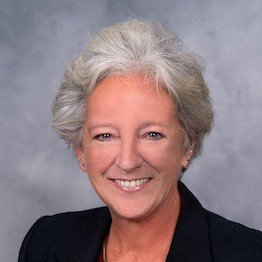 Shari Clay
VP of Programs
Personal assistance to help families living with disabilities understand a world of options
Receiving a disability diagnosis or navigating a transition can be overwhelming to families. UCP Heartland is now offering a very personal, one-on-one service through our Services Navigator Program.
Shari Clay, heading up the program, has been working with families living with disabilities for more than 25 years. Shari's experience connecting people to programs and services will help your family with introductions, information and a path to your optimal service plan.
Families can start to engage our Services Navigator Program any time by email or by sending in the attached form.
When Shari establishes your needs and connects you to services, she will follow up and make sure you are moving forward. It's like having a personal assistant!
"One of the nicest things about our program," Shari said, "is we make the contacts ourselves to ensure it's an appropriate referral. Then we follow up to make sure everything is coming along as planned."
Program Participants Receive:
Information
Referrals to Programs
Advocacy
Education
Family Support
Personal Attention