Young Professionals Board
Young Professionals Board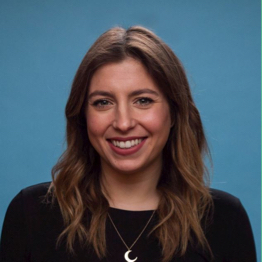 Marian McMillion
Chair/President
Marian McMillion works for Nestle Purina as a Manager on the Center of Excellence Team in the Marketing group. She is passionate about facilitating effective creative and media executions in the digital marketing space to help better connect and improve the lives of people and their pets. Marian first got involved with UCP Heartland in 2018 through her graduate program at Washington University where she served on UCP's Marketing Committee. After just one meeting Marian was hooked on UCP's mission, service and contributions to those living with disabilities. This inspired her to join UCP's Young Professional Board (YPB) to become more deeply involved. Through serving on UCP's YPB as the Vice Chair in 2018 and now the Chair in 2019, Marian is excited to lead the YPB's efforts in driving advocacy and fundraising for the organization.
Austin Moyle
Co Vice-Chair
Austin Moyle is a Ph.D. candidate at Washington University in St. Louis—where he received an A.M. in Chemistry—conducting research in structural biology and biophysics. He also holds a B.S. in Chemistry with a minor in Sociology & Anthropology. Austin is pursuing a career in public health policy, representing those who do not have the means to represent themselves. He is eager to continue volunteering at UCP events while supporting the growth of the YPB in this leadership role.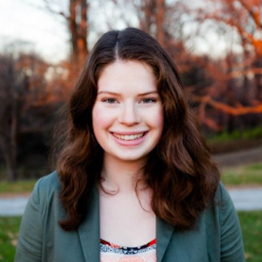 Fiona Waller
Co Vice-Chair
Fiona Waller is a MSW student at the Brown School (Washington University in St. Louis) with a concentration in Mental Health and specialization in Management. After earning a B.S. in Chemistry, she transitioned into nonprofit fundraising—serving as UCP Heartland's Development Coordinator in 2017-2018. She is delighted to be a founding member of the YPB and now serves as Co-Vice Chair, bringing awareness and engagement to people living with disabilities.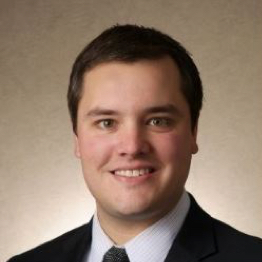 Andrew Gillentine
Treasurer
Andrew Gillentine works for PNC Bank as a Market Managing Director. Andrew has been working for PNC for the past four years and is a true asset to the YPB Executive Team. As the treasurer for YPB, Andrew is responsible for managing the budget and finances of the group. Andrew has been involved with UCP Heartland since the start of the Young Professional's Board back in 2018.