Make an impact: become a Volunteer!
A person chooses to volunteer for a variety of reasons. At UCP Heartland, we recognize the individual needs of each volunteer and match opportunities to yield the best experience. For some, volunteering with us offers the chance to give something back to the community or make a difference to the people around them. For others, it provides an opportunity to develop new skills or build on existing experience and knowledge.
Volunteers make an incredible impact at UCP Heartland and we are excited that you are interested in volunteering with us!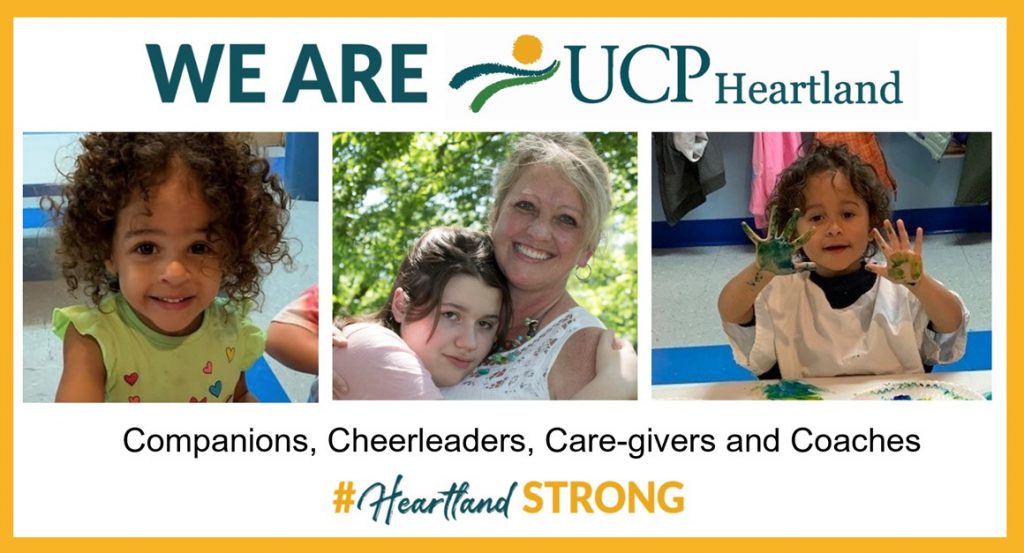 Current Volunteer Opportunities
Looking for individuals with strong communication skills to connect with local, state, and federal representatives to advance inclusion, financial well-being, and health equity of people with intellectual and developmental disabilities.
Looking for individuals who love to garden or just enjoy fresh air and working in the yard at one of our facilities in St. Louis, Columbia, Jefferson City, or Webster Groves. This is a great volunteer opportunity for corporate partners or student groups.
Looking for diverse, civic minded leaders passionate about helping people with differing abilities thrive in all aspects of life.
Looking for individuals that enjoy working directly with clients, assisting them with reading, playing games, painting, pottery, drawing, knitting, bookmarking activities, and other arts and crafts. This person will assist program coordinators and direct care professionals to ensure all clients are engaged to the best of their abilities. This may include center-based activities and community-based outings.
Fundraising Campaign Steering Committee
Looking for individuals interested in participating on a major campaign or capital campaign committee
Looking for individuals with solid presentation skills interested in the conceptualization, coordination, and launching of the UCPH Speakers' Bureau. We feel strongly there is a need for information and guidance in the disability space. This could be a great 8 week internship for rising seniors interested in journalism.
Looking for social media savvy individuals willing to assist in the coordination/execution of third-party online fundraisers. We are also looking for individuals to assist with our Gala in February or our Wing Ding in September.
Looking for individuals that are young at heart, willing to assist clients with activities during our summer break, winter break, and spring break camps. This person will assist program coordinators and direct care professionals to ensure everyone is having a great time! Typical day is from 9-3. Client age range is 6-20 years.
Looking for passionate, young professionals with the desire to further develop leadership skills, philanthropic efforts, and mentoring abilities while meeting other professionals in the region and having fun doing so.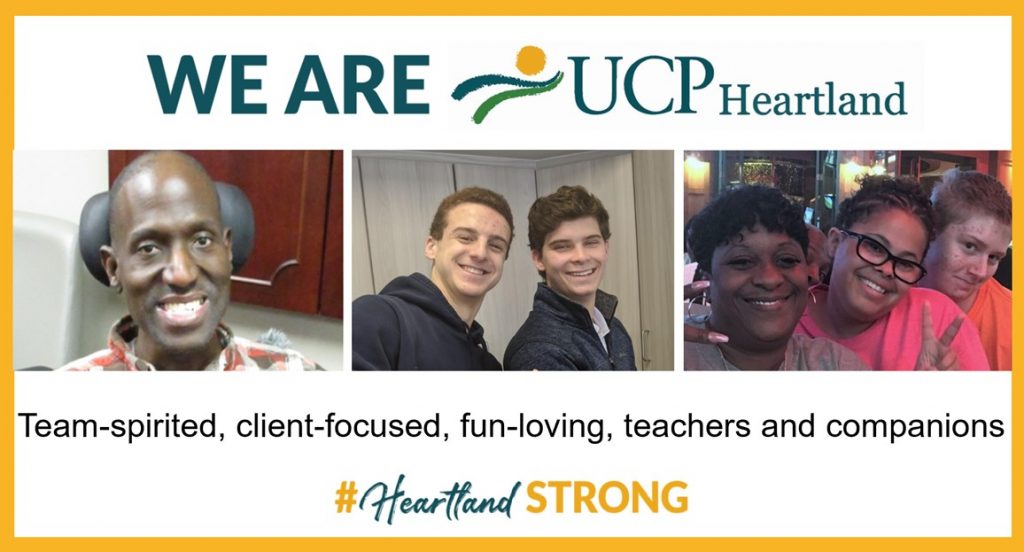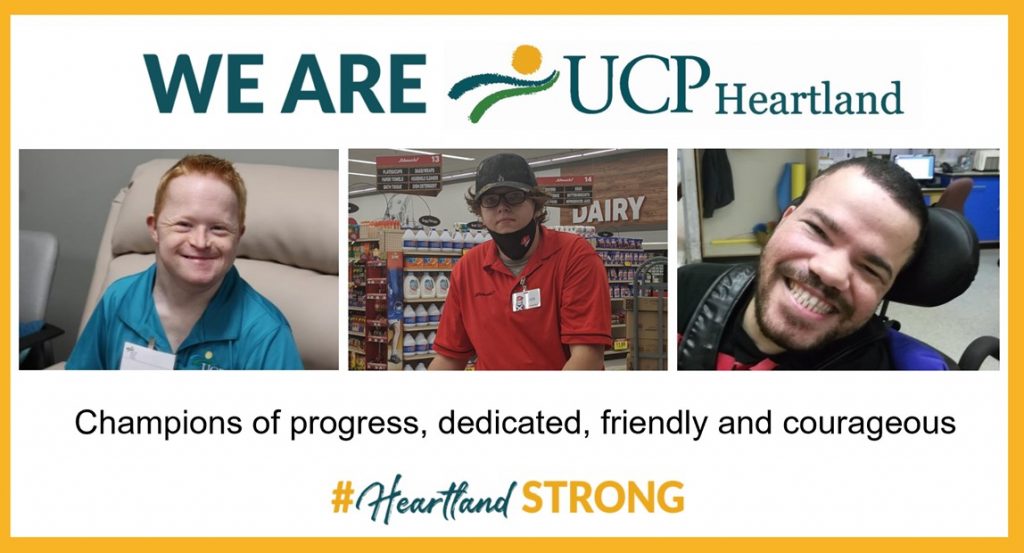 For more information about UCP Heartland and ways to volunteer, please contact Mary Hebrank at [email protected]