Neighborhood Assistance Program Tax Credit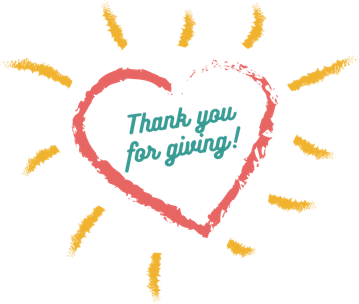 Employer Gift Matching
Check out if your employer matches gifts.
Annual Giving Circles
Volunteer your time and talents or sponsor or attend an event.
Tribute Gifts
You can memorialize or honor a special person by making a gift in their name.
NAP Tax Credits
You can receive Neighborhood Assistance Program tax credits for your donation.

Learn More about NAP Tax Credits
Planned Giving
Your planned gift leaves a lasting impact in the lives of UCP Heartland participants.
Books
Learn about books that have a special UCP Heartland connection.
Car Donation
Donate your used car, van, truck, boat with a trailer, or recreational vehicle.
Volunteer
Volunteer your time and talents or sponsor or attend an event
You can make a difference and receive tax benefits at the same time
UCP Heartland is pleased to announce, effective January 1, 2019 we have been awarded Neighborhood Assistance Program (NAP) tax credits, a great tax credit incentive for Missouri business and corporate tax payers.
UCP Heartland recommends that you consult a professional tax advisor when calculating tax benefits related to charitable contributions.
How to Make a NAP Tax Credit Donation
View the UCP NAP Form to Learn More
How to Claim Your NAP Tax Credits
View the Missouri Department of Economic Development Application for Claiming Tax Credits Form
For more information about UCP Heartland and your ways to give, please call our Development Office at 636-227-6030.