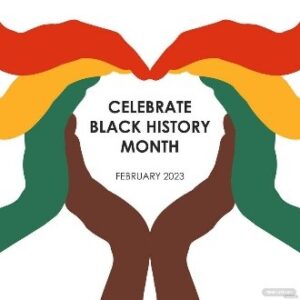 February is Black History Month!
Throughout US history, People of Color have shaped modern society through their contributions in all areas of civilization. As we celebrate Black History Month, it is a reminder that we all belong and are better together!
#UCPHeartlandBlackHistoryMonth #UCPHeartlandFromPastToPresent #UCPHeartlandBlackHistoryMatters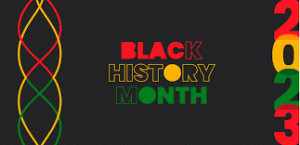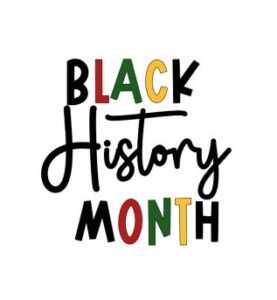 Ways to join us in celebrating Black History:
-Purchase a book written about or by a Black author (e.g., "This Little Light of Mine: The Life of Fannie Lou Hamer," or " Finding Me: A Memoir," by Viola Davis)
-Patronize Black-owned business, restaurants, etc. (e.g., Amazon has a special section on its online platform or Google Black-owned businesses to support)
-Donate to a reputable organization or nonprofit that helps the Black community or Black causes (e.g., Black Girl Code or the Thurgood Marshall College Fund)
-Watch TV shows/movies with actors different from you or a film by an up-and-coming Black filmmaker or listen to Black History Month-related podcasts (e.g., the movie "Clemancy," by Chinonye Chukwu, or the movies "When They See Us" or "Woman King")
-Donate your time/be a mentor (e.g., Big Brothers Big Sisters)
-Listen to some of the Black Jazz/Blues greats (e.g., Nina Simone, Miles Davis, Louis Armstrong, Dizzy Gillespie, Thelonious Monk, Charlie Parker, and Billie Holiday)
February is also National Heart Month!
KNOW YOUR NUMBERS!
#UCPHeartlandKnowYourNumbers #UCPHeartlandAmericanHeartMonth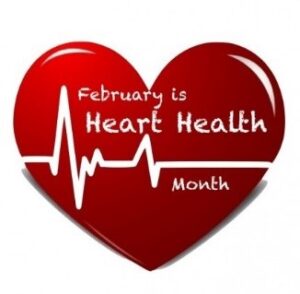 -In the US, Heart Disease has been the leading cause of death in the US since 1950, with someone having a heart attack every 40 seconds (Center for Disease Control – CDC). Black Americans are at the highest risk for heart disease than all other ethnic groups. There are 3 key risk factors for heart disease, which are HIGH BLOOD PRESSURE, HIGH CHOLESTEROL, and SMOKING – of which 50% of all Americans have at least 1 risk factor. Other risk factors include diabetes, being overweight and/or obese, unhealthy diet, physical inactivity, and excessive alcohol use.
-A Biometric Screening is one way of knowing your numbers via testing health indicators such as B/P, glucose (blood sugar) levels, lipids (cholesterol, LDL, triglycerides, HDL), waist circumference, height, weight, and body mass index (BMI).
-An additional step toward your heart health is practicing the American Heart Association's Essential 8, which are key measures for improving and maintaining your cardiovascular health and living a healthier lifestyle. An overall score of 80 and above indicates "high" cardiovascular health.
-The average cardiovascular health score is 64.7 for US adults. Visit heart.org for more heart-healthy details.