Child Development Center (CDC)
Through early identification, minimizes developmental delays and prepares children for school.
The CDC is a licensed and accredited early care and education center that offers a unique environment where young children of all abilities learn together. Our collaborative development center includes early intervention and education, active learning and nurturing relationships.
Half of the CDC's children have a diagnosed disability; the rest of the students are "developing typically." The program helps each child maximize their gifts and unique abilities to prepare them for kindergarten.
The UCP Heartland Child Development Center in Columbia, Missouri is committed to bringing high-quality, state-of-the-art early care and education to families.
Early childhood professionals educate children in a loving environment with low adult to child ratios to ensure that every child receives individualized attention.
We provide ongoing training for care givers; low adult to child ratios; developmentally appropriate learning activities; and top-quality facilities that meet or exceed industry standards. As a non-profit organization, UCP Heartland Child Development Center provides its high-quality services at costs that are affordable to families in need.
Diversity is valued and celebrated. Children learn from peers in this rich environment and develop a strong sense of acceptance and understanding of differences. Children from a variety of socio-economic, ethnic and cultural backgrounds and with varying abilities attend UCP Heartland Child Development Center.
UCP Heartland' "learning by doing" philosophy is based on the latest research about how children learn. This approach meets the unique needs of every child and allows children to learn and grow at different levels. Knowledgeable and compassionate teachers work together in teams to foster each child's progress. First Step therapists come to the Center to provide specialized services and assist children with special needs to ensure their inclusion in the classroom.
UCP Heartland CDC – A Place to Grow
UCP Heartland Child Development Center is a pre-school for children with or without developmental disabilities. The school's focus is on creating an inclusive environment where children of all abilities can learn and grow together.
UCP Heartland Child Development Center
3804 Santiago Drive
Columbia, MO 65203
573-449-6783 (T)
573-443-4641 (T)
573-507-3736 (F)
For more information or to sign up, contact: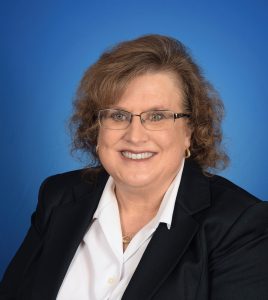 Monday through Friday from 6:30 a.m. to 6:00 p.m
Services include full or part time enrollment, before and after school care and summer day camps.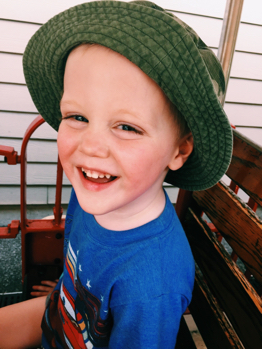 The CDC made the playground fully accessible by installing new concrete ramps, new fencing and wider gates

CDC preschoolers graduate each May, some overcoming delays to be fully prepared for kindergarten
gain knowledge about
community resources
of students gain/
maintain their level of
functioning
of parents whose children
participated in the Center's
programming report that their
child was ready to enter school