Young Professionals Board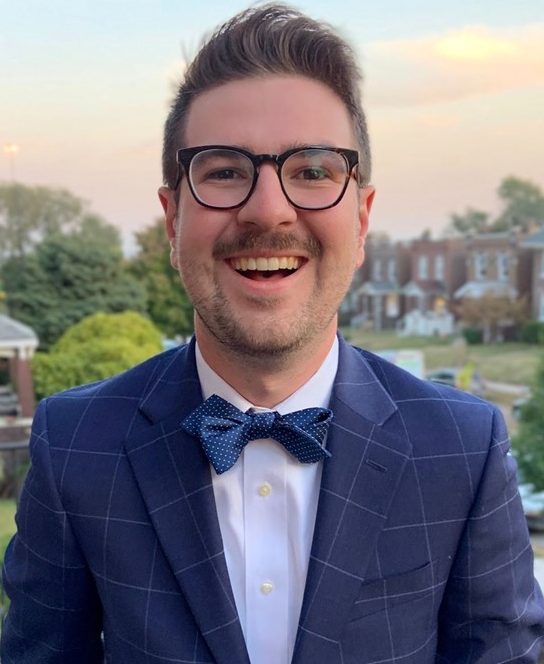 Logan Fuson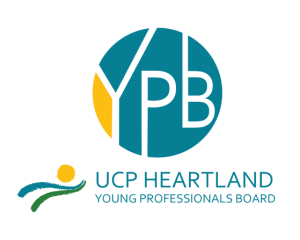 President/Board Liaison
Logan Fuson is a Moving Advisor and Development Representative for Guardian Relocation in St. Louis, Missouri. After graduating from Indiana University, Logan moved to St. Louis in late 2020 and was quickly introduced to UCP Heartland and the Young Professionals Board. Becoming the next YPB President in early 2022 gives Logan the exciting opportunity to lead the YPB to further the mission of our organization and help grow the awareness of UCP Heartland within the younger generations of professionals in our region.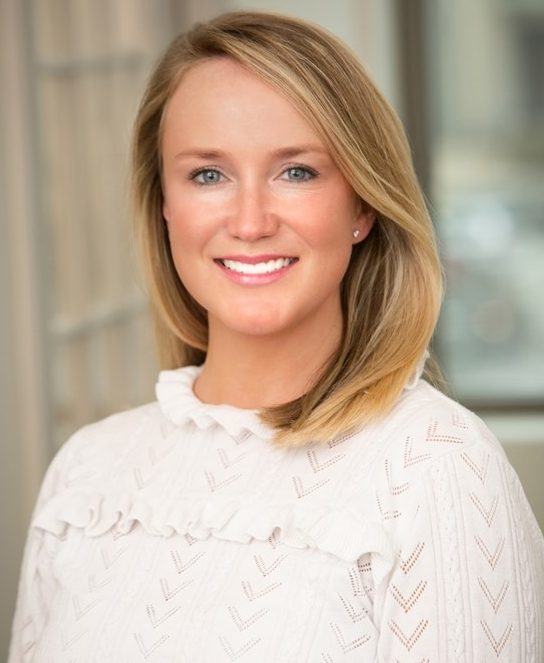 Lauren Gillentine
Vice President
Lauren Gillentine is proud to say she was one of the first members of the UCP Heartland Young Professionals Board when it was formed in 2018. Lauren graduated from TCU in Fort Worth, Texas in 2007 and received her MBA from St. Louis University in 2011. Lauren's early career started in commercial real estate and she has worked in residential real estate for Laura McCarthy Real Estate since June 2012. Lauren's favorite things about being a part of the UCP Heartland YPB are the volunteer opportunities and being part of an organization that is so important to our community.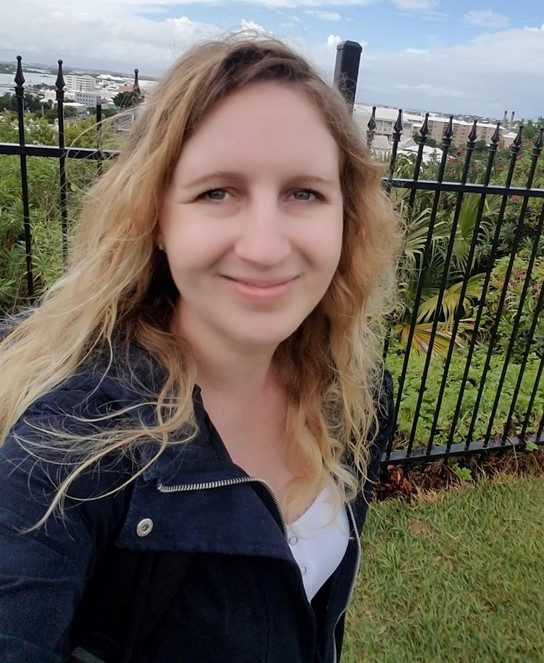 Cassie Sumpter
Membership Chair
Cassie Sumpter moved from Reno, Nevada to work for UCP Heartland's Employment team. Being the Manager of Employment Services has allowed Cassie to partner with companies all throughout the St. Louis area to further promote and advocate for individuals with differing abilities in the workforce. Cassie graduated from BYU-Idaho in 2013 and in 2019 she received her MA in Psychology from Touro University. Cassie sees the Young Professionals Board as a great way for people to come together to learn and support adults with differing abilities.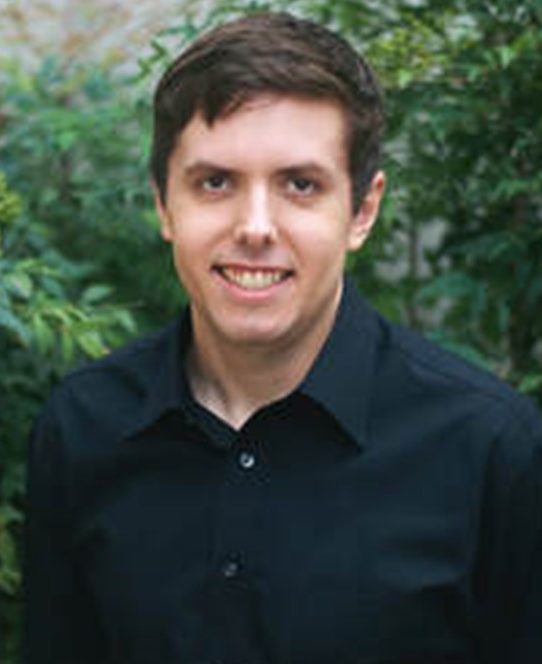 Tony Wilk
Networking/Social Chair
Tony Wilk moved to the St. Louis area in 2019 and began working at a local mental health nonprofit. He used his creativity and content creation skills to increase awareness and secure vital funds that covered the cost of therapy for those in need. Tony hopes to use that experience and strategic communication background to make an impact on the YPB, which he sees as an invaluable arm of UCP Heartland, in terms of advocacy for people with differing abilities.
Young Professionals Board In-Action
The UCP Heartland Young Professionals Board charter is to increase awareness of our mission within the St. Louis community, build & strengthen leadership skills, volunteer & be of service to others, and devote philanthropic time and effort to support our important work. A YPB member is an ambassador of UCP Heartland, an advocate for the clients we are entrusted to serve and a friend to the community.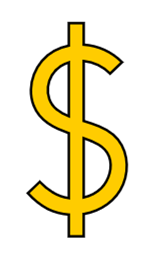 $23,415.09
Philanthropy & Fundraising
Since 2018, the board has hosted multiple fundraising events and organized crowdfunding initiatives to raise funds to support the mission of UCP Heartland.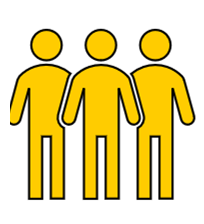 40
Leadership
Inspiring others: Young professionals under the age of 40 in the St. Louis metro area came together make an impact – improving the health and welfare of children and adults living with disabilities.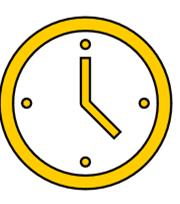 500
Volunteer Service
Committed to serving others & making St. Louis a better place, YPB volunteered their time/talents to improve the care, welfare, safety, security, & dignity of others in need.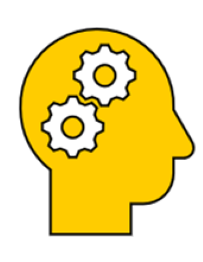 1,752
Community & Advocacy
Impact: Together we can be a stronger voice in representing the needs & rights of people living with intellectual & developmental disabilities. YPB spreads awareness of social issues such as diversity, equity & inclusion for all abilities.
Join Us! If you are interested in learning more about UCP Heartland Young Professionals Board, please contact YPB staff advisor, Kevin Litt, at [email protected].