Young Professionals Board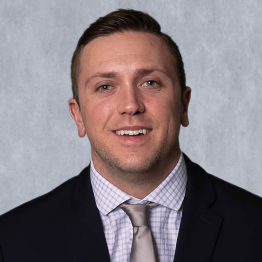 Kevin King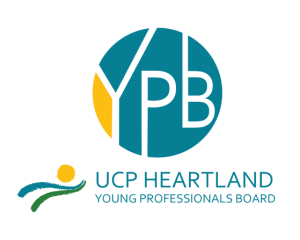 Interim Chair/President
Kevin King is an Inside Sales representative for Aspire Software in St. Louis, Missouri. Kevin first became involved with UCP Heartland in the beginning of 2020 when he attended a Young Professionals Board meeting and volunteered at our annual Gala event. After experiencing the event and witnessing the work UCP does, Kevin instantly became connected to our mission and has been a true leader and advocate for the clients that we serve. In the midst of the COVID-19 Pandemic, Kevin graciously stepped up to serve as the YPB's President, and has since brought on other coworkers from Aspire to join our efforts. Kevin is eager to work with the YPB and continue his advocacy and philanthropic efforts for UCP Heartland.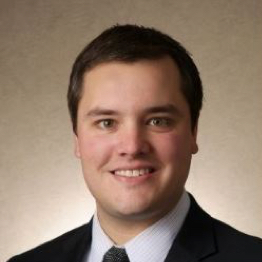 Andrew Gillentine
Treasurer
Andrew Gillentine works for PNC Bank as a Market Managing Director. Andrew has been working for PNC for the past four years and is a true asset to the YPB Executive Team. As the treasurer for YPB, Andrew is responsible for managing the budget and finances of the group. Andrew has been involved with UCP Heartland since the start of the Young Professional's Board back in 2018.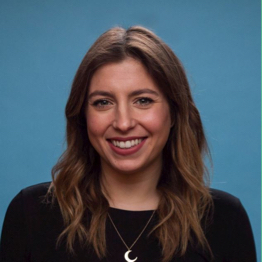 Marian McMillion
Former President
Marian McMillion works for Nestle Purina as a Manager on the Center of Excellence Team in the Marketing group. She is passionate about facilitating effective creative and media executions in the digital marketing space to help better connect and improve the lives of people and their pets. Marian first got involved with UCP Heartland in 2018 through her graduate program at Washington University where she served on UCP's Marketing Committee. After just one meeting Marian was hooked on UCP's mission, service and contributions to those living with disabilities. This inspired her to join UCP's Young Professional Board (YPB) to become more deeply involved. Through serving on UCP's YPB as the Vice Chair in 2018 and now the Chair in 2019, Marian is excited to lead the YPB's efforts in driving advocacy and fundraising for the organization.
Young Professionals Board In-Action
The UCP Heartland Young Professionals Board charter is to increase awareness of our mission within the St. Louis community, build & strengthen leadership skills, volunteer & be of service to others, and devote philanthropic time and effort to support our important work. A YPB member is an ambassador of UCP Heartland, an advocate for the clients we are entrusted to serve and a friend to the community.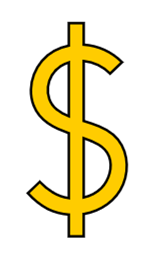 $23,415.09
Philanthropy & Fundraising
Since 2018, the board has hosted multiple fundraising events and organized crowdfunding initiatives to raise funds to support the mission of UCP Heartland.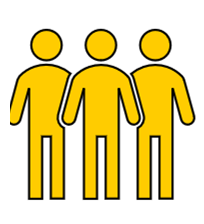 40
Leadership
Inspiring others: Young professionals under the age of 40 in the St. Louis metro area came together make an impact – improving the health and welfare of children and adults living with disabilities.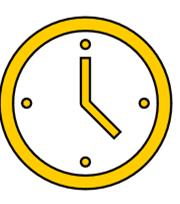 500
Volunteer Service
Committed to serving others & making St. Louis a better place, YPB volunteered their time/talents to improve the care, welfare, safety, security, & dignity of others in need.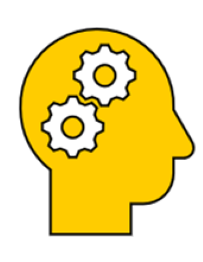 1,752
Community & Advocacy
Impact: Together we can be a stronger voice in representing the needs & rights of people living with intellectual & developmental disabilities. YPB spreads awareness of social issues such as diversity, equity & inclusion for all abilities.
Join Us! If you are interested in learning more about UCP Heartland Young Professionals Board, please contact YPB staff advisor, Kevin Litt, at [email protected].