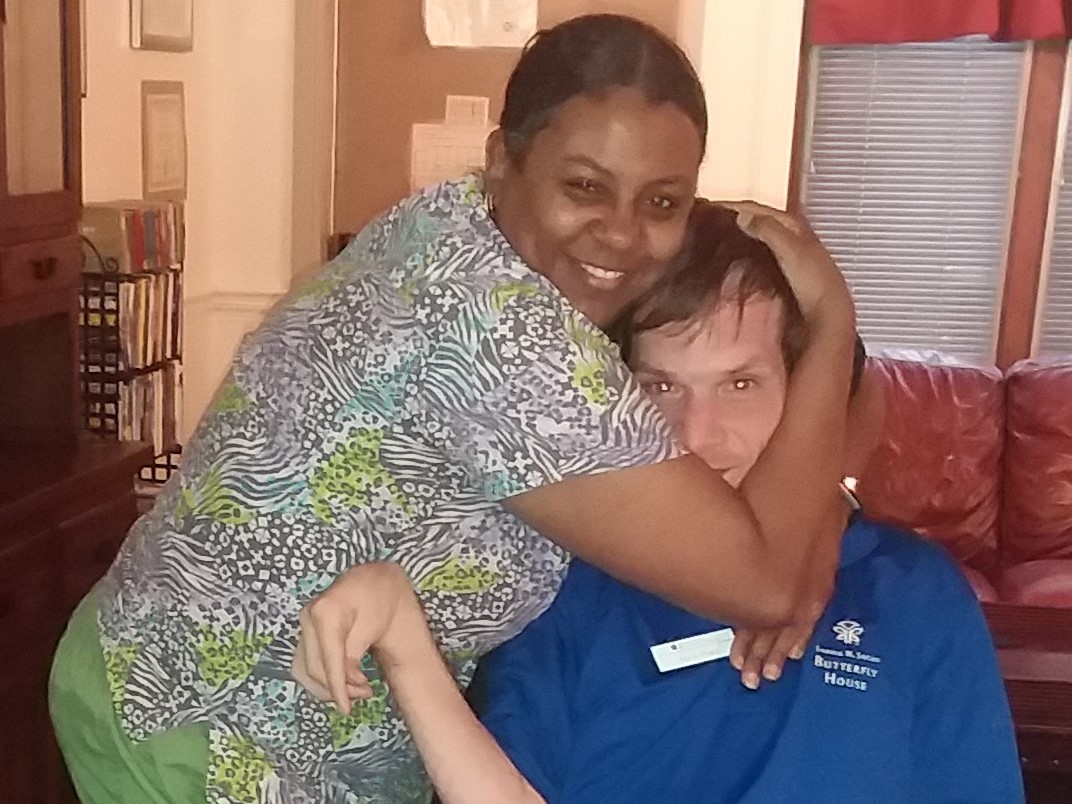 For more information or questions, please contact: Linda Buckley, VP of Human Resources
Disability Services is an exciting, challenging and rewarding field. Commit yourself to helping build healthier, happier more independent lives for children and adults with developmental disabilities by joining the UCP Heartland team.
With several locations in eastern and mid-Missouri, UCP Heartland employs caring
people in both full-time and part-time positions, ranging from direct care to executive level management.
UCP Heartland is an equal opportunity employer with an affirmative action program.