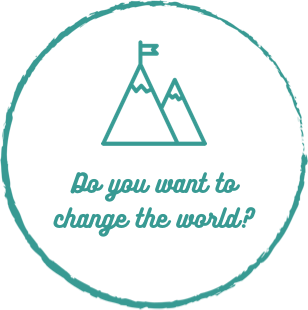 For more information or questions, please contact: Linda Buckley, Human Resources Director
Disability Services is an exciting, challenging and rewarding field. Commit yourself to helping build healthier, happier more independent lives for children and adults with disabilities by joining the UCP Heartland team.
With several locations in Eastern and Mid-Missouri, UCP Heartland employs caring
people in both full-time and part-time positions, ranging from direct care to executive level management.
UCP Heartland is an equal opportunity employer with an affirmative action program. We invite job applicants to voluntarily complete our Affirmative Action Questionnaire. Completing the form is not required, and all information submitted will be kept confidential. Information contained in this questionnaire will not be used in employment selection.
Employment changes lives…UCP Heartland, its program participants, and the community are partners in creating this growth.
Open interviews every Wednesday.
Learn about our open positions, complete an application, and meet with UCP Heartland staff at our weekly open interview sessions for direct care positions.
Wednesdays
12:00pm – 4:00pm
UCP Heartland Community Services North
4645 LaGuardia Drive
Berkeley MO 63134
314.994.1600
Please bring your resume when you come.