Congratulations to our winners!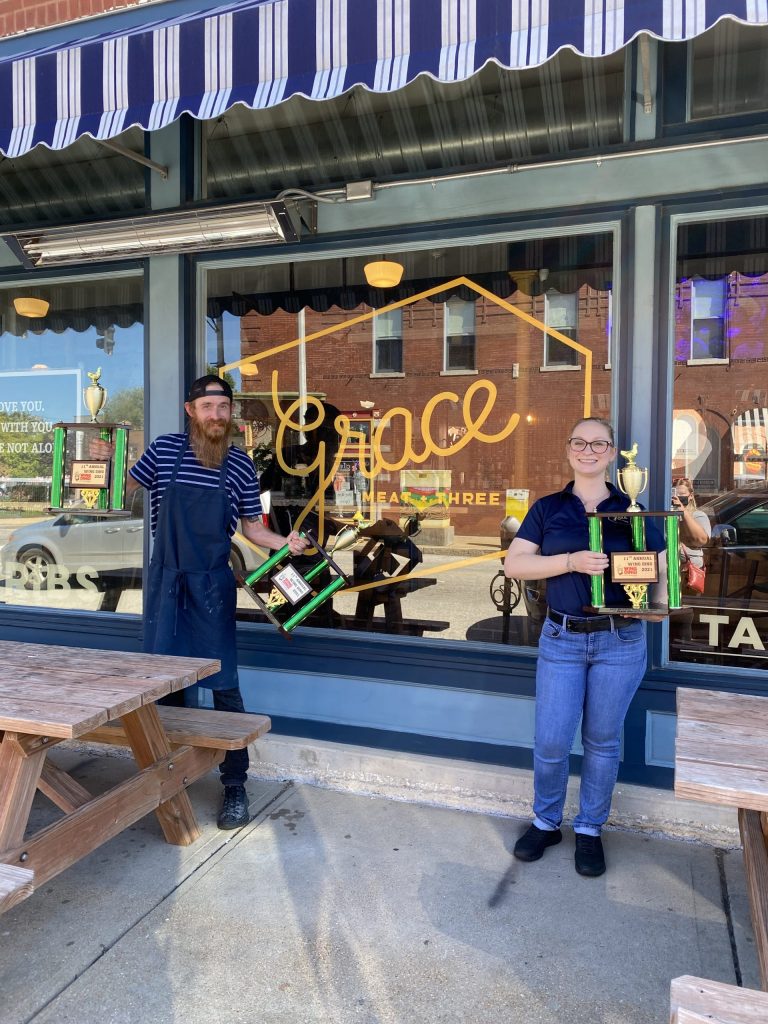 GRACE MEAT + THREE
1st Place Traditional
1st Place Dry Rub
1st Place Specialty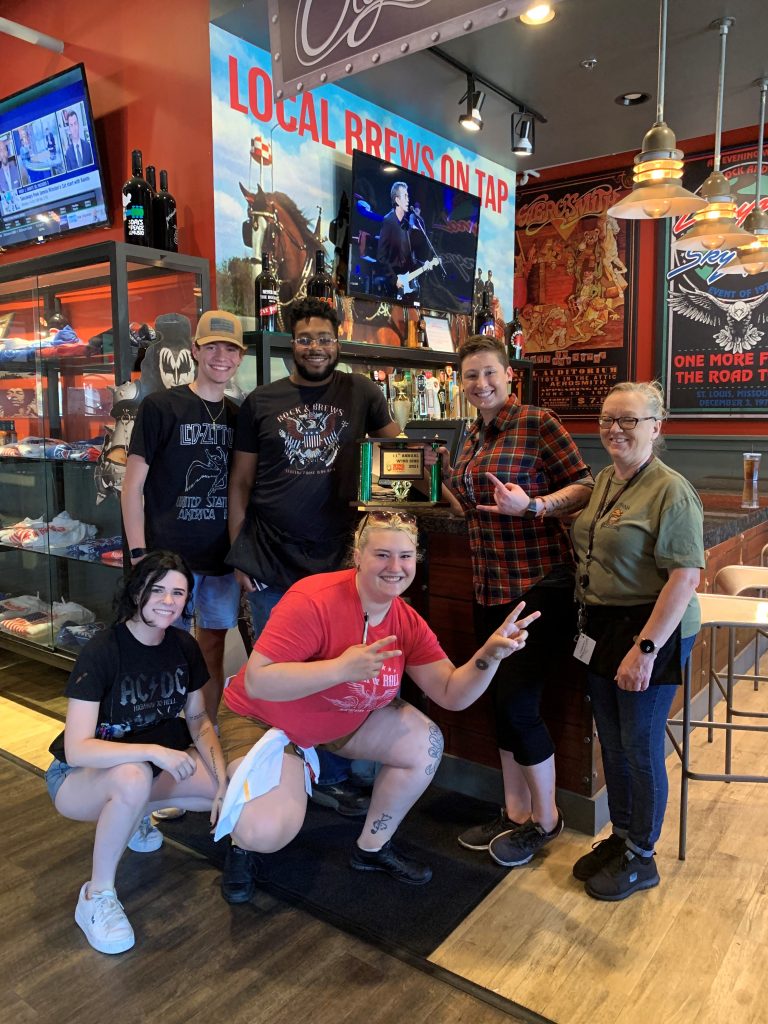 Rock & Brews
3rd Place Specialty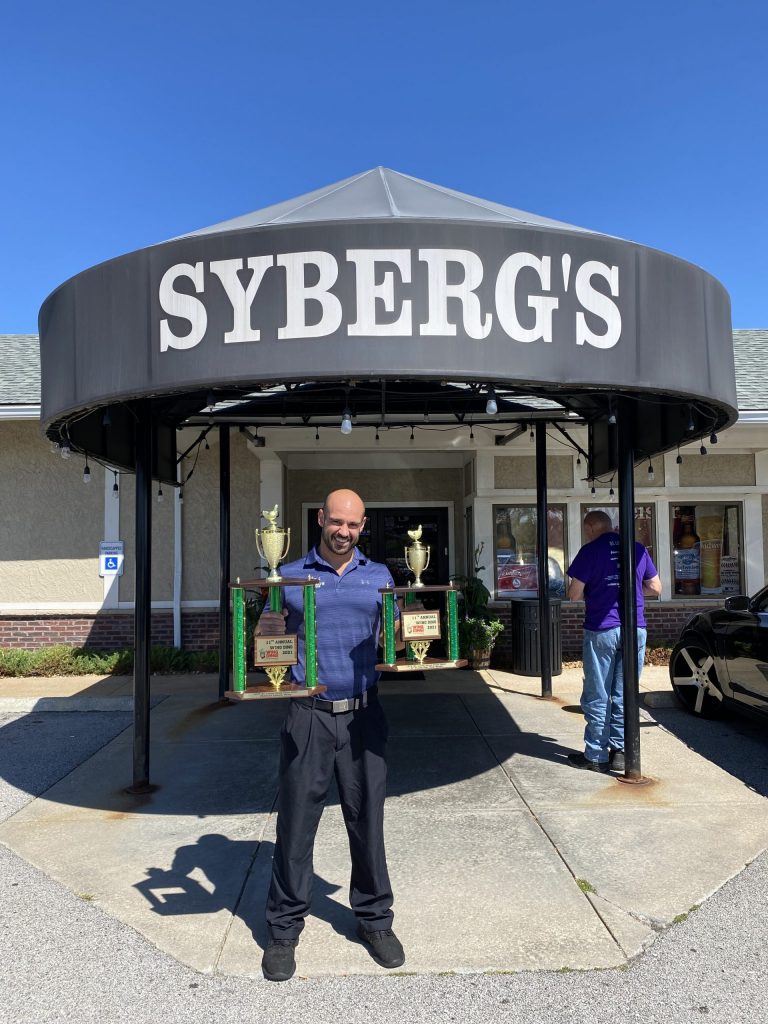 Syberg's
People's Choice
2nd Place Dry Rub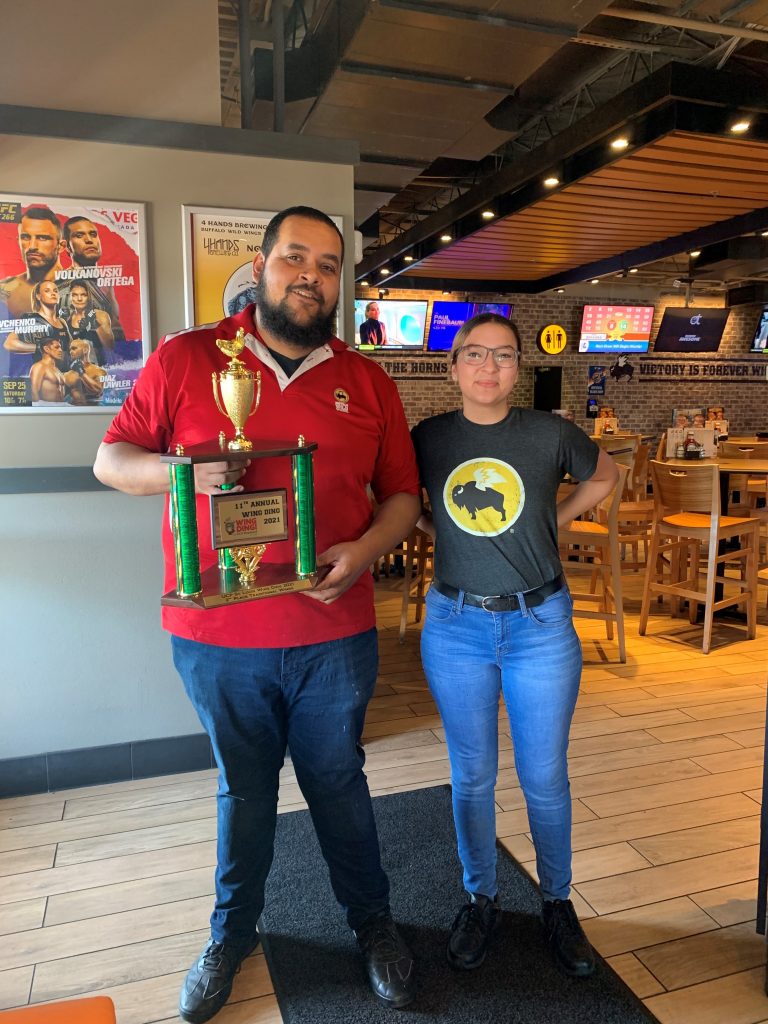 Buffalo Wild Wings
2nd Place Traditional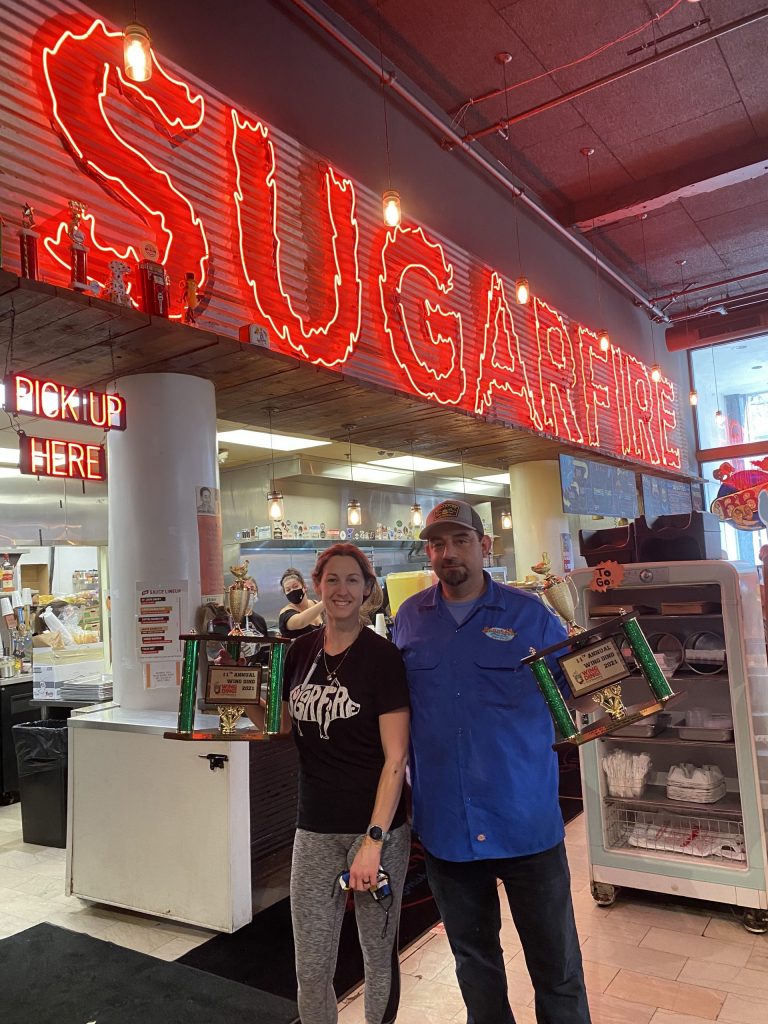 Sugarfire Smoke House
2nd Place Specialty
3rd Place Dry Rub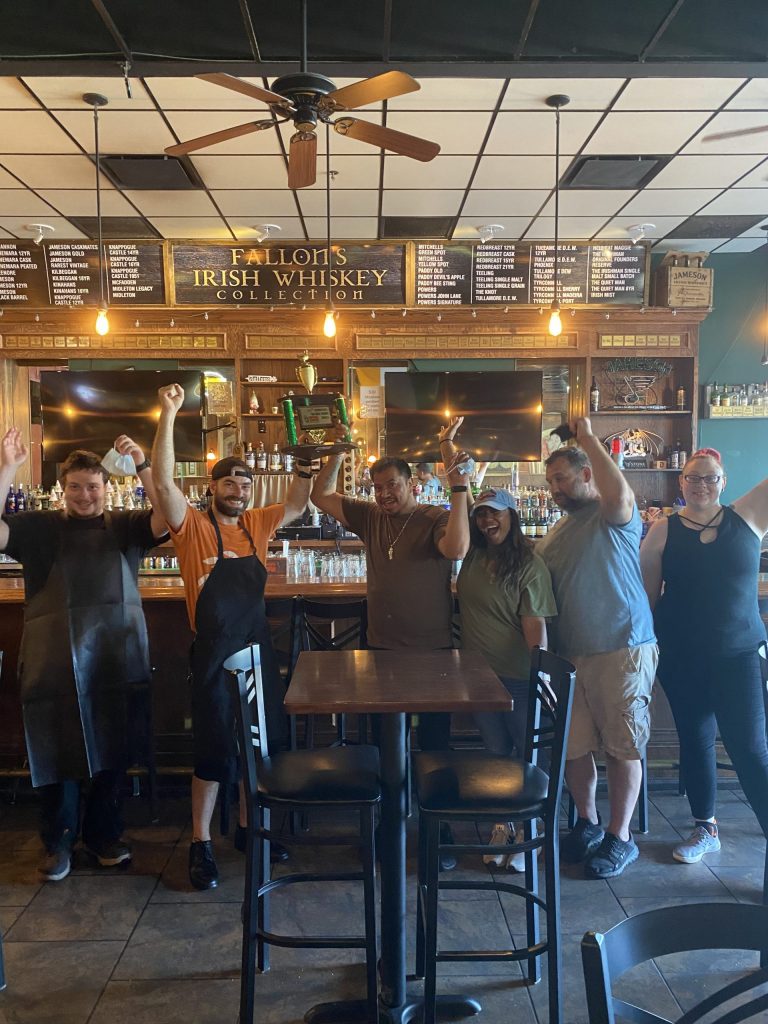 Fallon's
3rd Place Traditional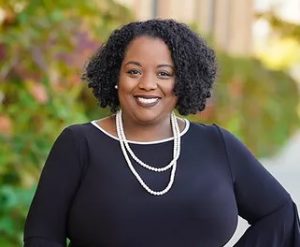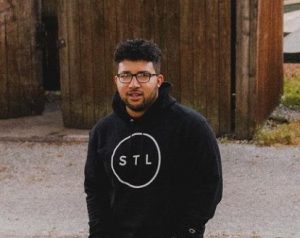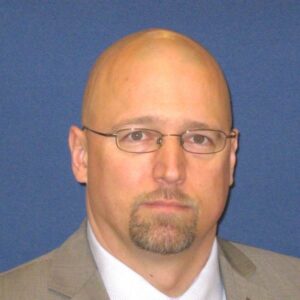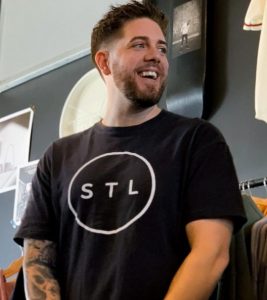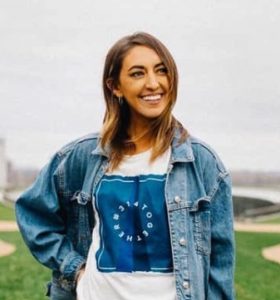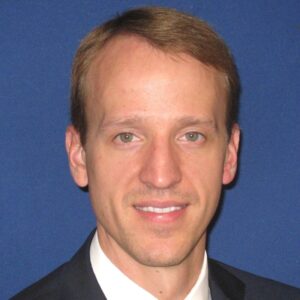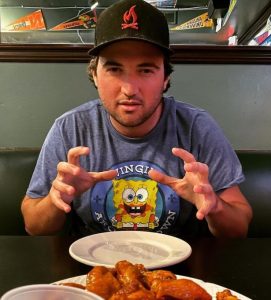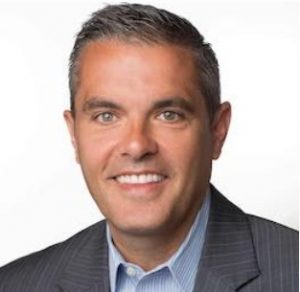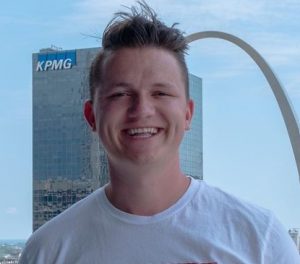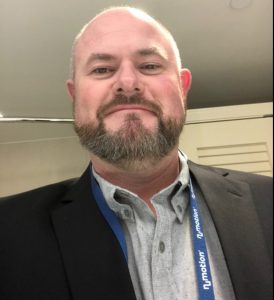 Thank you to our participating restaurants!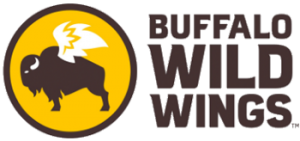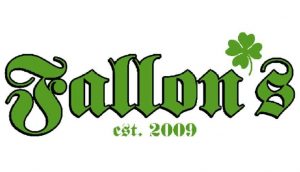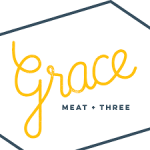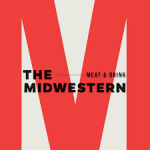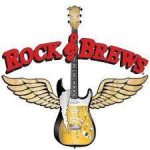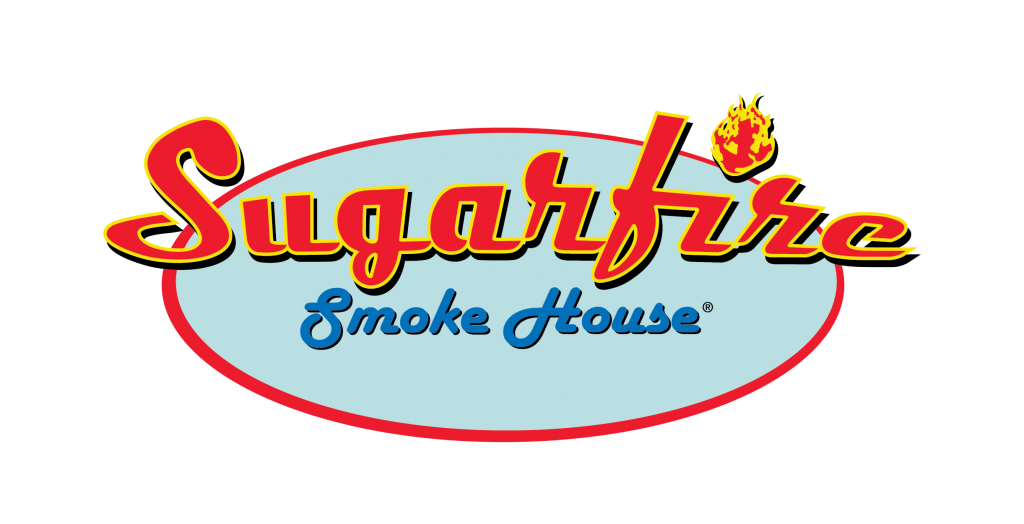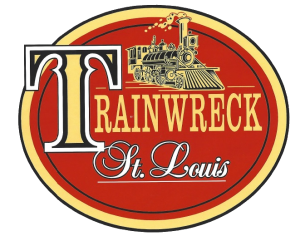 We hope to see you all in person September 2022 at Queeny Park!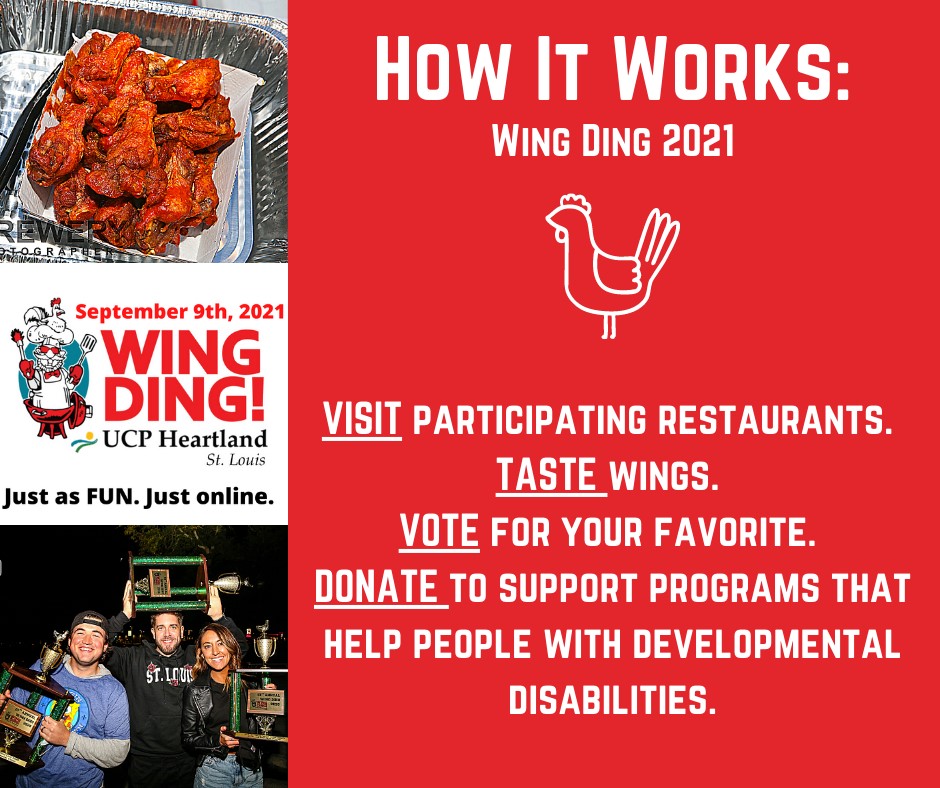 Wing Ding 2021 – Thursday, September 9
WHAT: Just as fun. Just online!
WHEN: Thursday, September 9, 2021 6:00 p.m.
WHERE: Virtual
HOW TO PARTICIPATE: 1. Order wings from 1 or more of our participating restaurants with curbside or carryout; share with your quarantine crew! 2. Join us on our Facebook Live for the wing tasting competition. 3. Vote for your favorite restaurant on the UCP Facebook page by 7:00 p.m. on October 1st. 4. Make a donation to UCP Heartland to support children and adults living with developmental disabilities.
Thank you to our Sponsors!